I do a lot and I try to do it with love, because I'm Open Source and I love Open Source and systems.
At the moment, I CTO more brands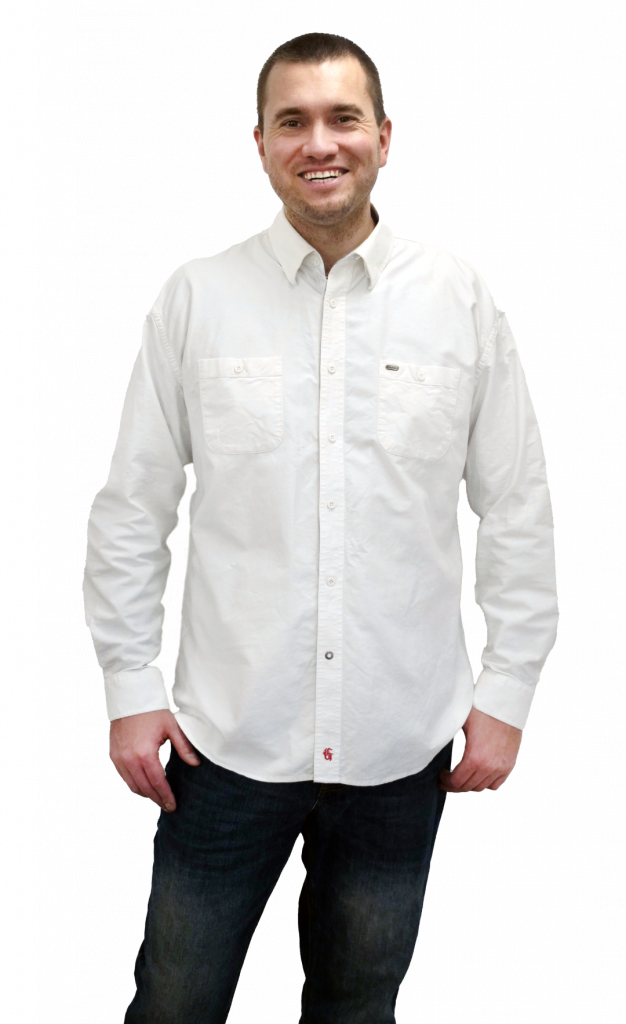 I create independent analyzes for companies.

For some companies we subsequently implement an Open Source system into the company.
However, you can use my analyzes as a basis for a price offer for competing companies too.
Competition is a challenge for me because I have to study and work every day to be better.
And I still have 3 sons and I devote myself to them in my free time.
Anyway, I've been doing my whole life what I enjoy and fulfill.