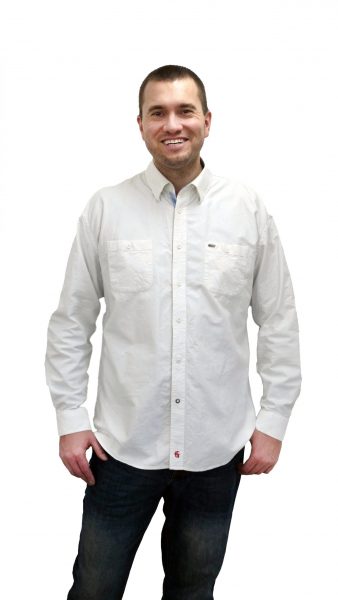 Do you need a system for a company?
I will be happy to help you analyze the entire system so that you can then send it to various suppliers for a quote.
My system analyzes also include my more than 17 years of IT experience, which I put into them so that the system can be well implemented.
How long is the analysis?
Each one differently, but the shortest I've ever done, was about 20 pages long. The system must be really well described, so that it does not happen to you that there will be more work, and thus an increase in your budget for the system.